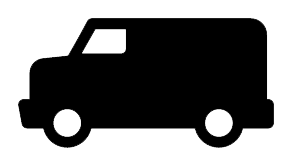 12 vans workshop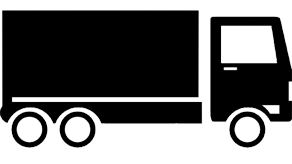 Own truck for withdrawals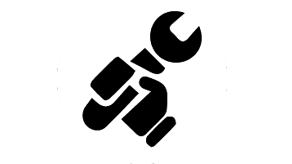 Original spares
We have a fleet of 12 vans workshop, fully equipped to serve a minimum timeframe to ensure the pace of work for our clients.
We also truck if required a displacement of the trolley guaranteeing a fast response time.
All our various packages of technical services, including original spare parts to ensure long life of machinery.
We manage and collaborate with authorized agents for the various waste generated or collected in the facilities of our customers, such as oils, filters, batteries, tires, etc.. working with care and respect for the environment.
If you want to perform any type of technical assistance or have questions about, feel free to contact us, a technician will respond at the time.